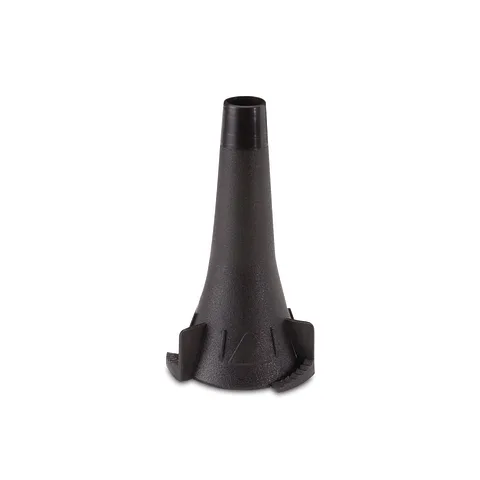 Welch Allyn Ear Specula 4.25mm Single Use Adult Tip
Save

96

%
Save

96

%
Original price
$63.75
-
Original price
$63.75
The Welch Allyn Ear Specula 4.25mm Single Use Adult Tip is a crucial medical device designed to facilitate precise ear examinations. This small, cone-shaped attachment plays a significant role in providing healthcare professionals with a clear view of the eardrum and ear canal during examinations.

Tailored specifically for use with adults, the 4.25mm size ensures optimal fit and comfort. The single-use design guarantees the highest level of hygiene and eliminates the risk of contamination. Each specula is sanitary and ready for immediate use, offering convenience and peace of mind to both healthcare providers and patients.

The Welch Allyn Ear Specula is highly versatile, compatible with various otoscopes, and designed for ease of use. The simple snap-on design allows for quick and seamless attachment to the otoscope, streamlining the examination process for efficient and accurate diagnoses.

Constructed from high-quality materials, the Welch Allyn Ear Specula is engineered for durability and reliability. It is an essential tool for healthcare providers who perform ear examinations, ensuring thorough and accurate assessments, leading to effective treatment plans.

Equip your medical practice with the Welch Allyn Ear Specula 4.25mm Single Use Adult Tip and provide your patients with the highest standard of care. Enhance the precision and efficiency of ear examinations with this indispensable medical device. Order now and experience the assurance of a clear view and accurate diagnoses during every ear examination. Trust in the Welch Allyn Ear Specula for dependable and professional healthcare outcomes.