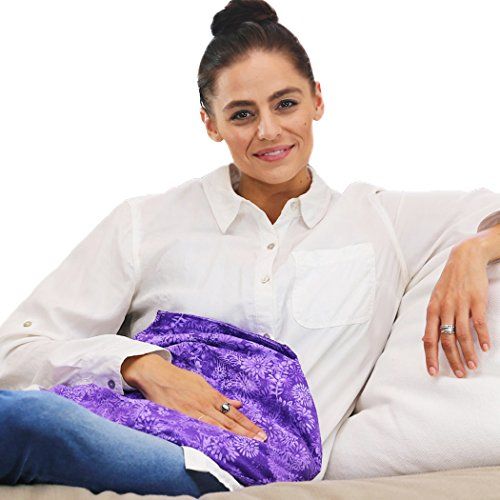 Warmabed Warmabody Packs
Save

67

%
Save

67

%
Original price
$93.00
-
Original price
$93.00
Warmabed Warmabody packs are commonly used for therapeutic purposes to provide warmth and comfort to different parts of the body. They are usually filled with materials such as rice, flaxseed, or gel that can be heated in a microwave or cooled in a freezer.

The warmth from the pack can help to alleviate sore muscles, joint pain, and menstrual cramps. It can also help to improve blood circulation and relax the body, making it useful for stress relief and promoting better sleep.

On the other hand, the coolness from the pack can be beneficial for reducing inflammation, swelling, and fever. It can also help to numb pain and provide relief from headaches or migraines.

Overall, Warmabed Warmabody packs can be useful for a variety of purposes, including pain relief, relaxation, and therapeutic benefits. However, it's always best to follow the manufacturer's instructions for safe and effective use.