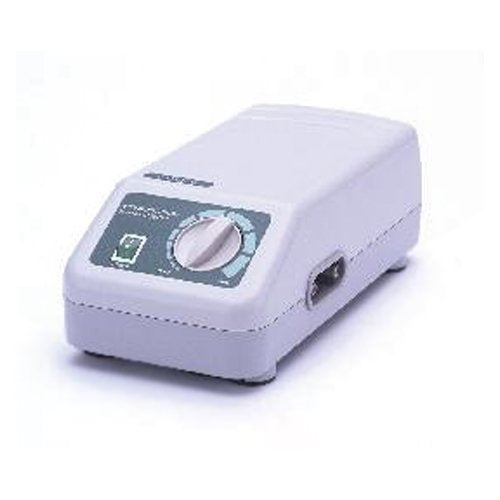 Alternating Pressure Pump
Save

0

%
Save %
Original price
$109.95
-
Original price
$109.95
Presenting the Alternating Pressure Pump by Nova - a specialized medical device meticulously engineered for the prevention and treatment of pressure ulcers or bedsores. These ulcers often develop due to prolonged pressure on the skin, making this device particularly beneficial for individuals who are bedridden, use a wheelchair for extended periods, or have limited mobility due to injury or illness.

The Alternating Pressure Pump works by inflating and deflating air cells in a specially designed mattress or cushion, ensuring an even distribution of pressure across the skin surface. This alternating pressure process promotes blood flow, reduces pressure on affected areas, aids in the healing of existing ulcers, and helps prevent new ones.

Primarily used in hospitals, long-term care facilities, and home healthcare settings, the Alternating Pressure Pump provides critical pressure relief for at-risk patients. It's also ideal for those who require extended bed rest.

Key features of the APP-1011 model include an air output of 8 liters (115V), a pressure of 100 mmHg, and power of 115V (60 Hz). The overall product dimensions are a compact 3.5 inches in height, 5 inches in width, and 11 inches in depth, making it easy to store and transport. Don't let pressure ulcers become a challenge. Prevent and treat them effectively with Nova's Alternating Pressure Pump.

APP-1011 Features: -Pump For App-1000. -Air Output: 8 liters (115V). -Pressure: 100 mmHg. -Power: 115V (60 Hz). Product Type: -Electric air pump. Number of Items Included: -1. Dimensions: Overall Product Weight: -8 Pounds. Overall Height - Top to Bottom: -3.5 Inches. Overall Width - Side to Side: -5 Inches. Overall Depth - Front to Back: -11 Inches.